Sharjah mulls unified school services fee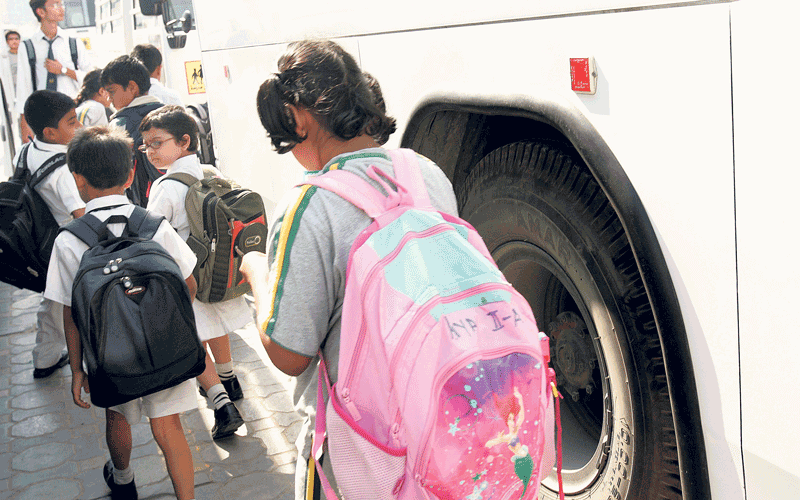 Sharjah Education Zone is not convinced of the varied services charges including fee for bus, text books and labs collected by educational institutions in the emirate. There is a great variance in the fee collected by different schools even if the services provided are the same, said a top official.
'Khaleej Times' quoted Saeed Al Katbi, Director of Sharjah Education Zone (SEZ), as saying that if one school collects Dh2,000 as bus fee, another just next door collects Dh7,000. The variance can also be seen in the price of textbooks and lab fee he said and added that it should be unified across all schools.
Al Katbi said managements of all private schools have been asked to turn in a detailed report about the fixed services they provide to the SEZ. The report should state the fee for each service and the reasons for hiking the fee.
Each case will be studied separately to ascertain the eligibility of each school to hike the fee.
Follow Emirates 24|7 on Google News.