Zimbabwean man crowned Mr Ugly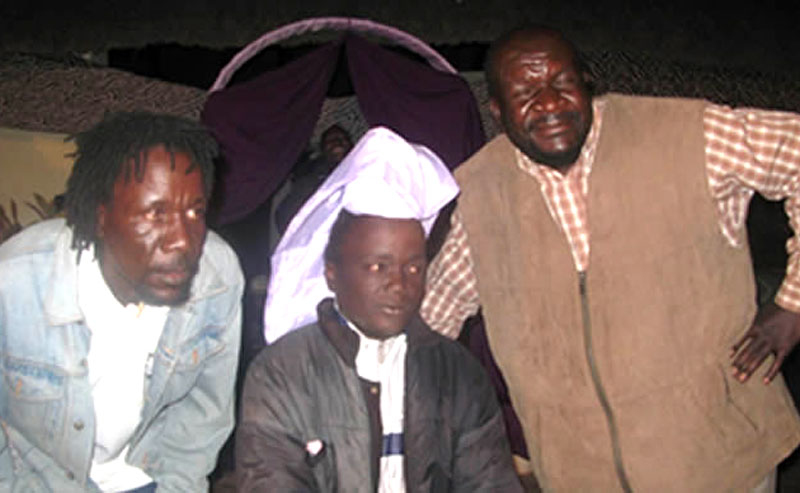 A Zimbabwean man upstaged 15 others to win the Mr Ugly title at a weekend pageant, a local newspaper reported on Monday.
Thirty-year-old Austin Mbewe from the second city of Bulawayo won 1,200 South African rand and a blanket at the contest held Saturday in the border town of Beitbridge, the Herald newspaper said.
"I feel honoured by this victory," the paper quoted him as saying after winning the title.
"I have been a subject of ridicule from society since childhood and the world has seen that there is a beautiful side to my ugliness."
Organiser Lovemore Chonzi said: "Basically, the competition is meant for people to have fun and celebrate who they are, just like any other contest in the world."
The competition, which is in its third year, has the blessing of the country's arts council and the government tourism authority.
The winner was chosen by a panel of female judges.
Two runners-up won 600 rand and 500 rand respectively and a blanket each.
A similar competition is being planned for the capital Harare on Monday.
Follow Emirates 24|7 on Google News.