British MP names Giggs in 'gag order' row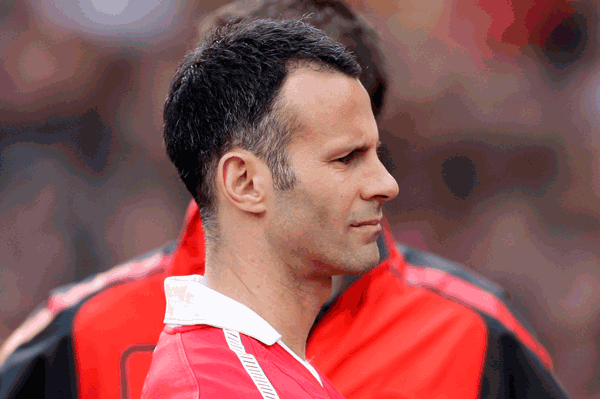 Manchester United veteran Ryan Giggs has been named in the House of Commons as the footballer identified on Twitter at the centre of the injunction row.
Birmingham MP John Hemming used Parliamentary privilege to name Giggs during a debate on the use of injunctions.
A court injunction was originally sought to prevent Imogen Thomas, a star of a British television reality show, and UK newspapers from naming the player over an alleged affair.
But hundreds of messages appeared on social networking site Twitter, where the player said to have brought the action was named.
The married footballer, referred to as CTB in court documents, is said to have had a sexual relationship with Ms Thomas, whose identity the British media are free to reveal.
Now the player is taking legal action to force Twitter to give the details of users who broke a gagging order granting him anonymity.
Lawyers for The Sun had gone to the High Court in London to try to overturn the injunction after the publication of the footballer's name and photograph in a Scottish newspaper, the Sunday Herald.
The Herald had printed a picture of the footballer's face with his eyes blacked out and the word "censored" written over the top.
Beneath the picture they wrote: "Everyone knows this is the footballer accused of using the courts to keep allegations of a sexual affair secret."
Sir Alex Ferguson is due to face the media on Tuesday and was expecting to take questions solely on United's build-up to Saturday's Champions League final with Barcelona.
But now it appears likely he will be quizzed about the veteran midfielder after he was named in Parliament by Hemming.
Follow Emirates 24|7 on Google News.