China's Geely set to sign Volvo takeover as union fears job cuts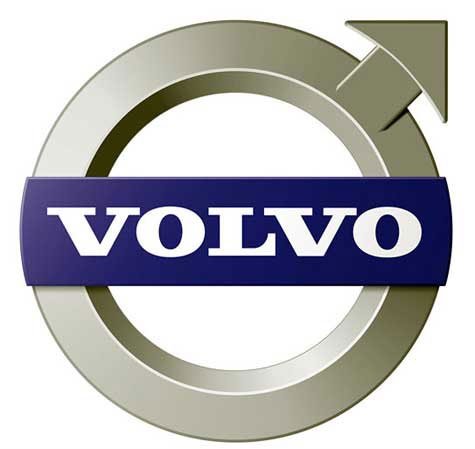 Chinese carmaker Zhejiang Geely Holding is set to imminently seal a deal to buy troubled Volvo from US auto giant Ford but unions are demanding more details, fearing job cuts.
If there are no 11th-hour glitches, the signing will take place today afternoon when a press conference is scheduled or tomorrow, a Volvo spokesman said.
"A press conference has been scheduled for Sunday afternoon with officials from Ford and Geely but this does not mean that it will be signed on Sunday, it could be Monday," Per-Aake Froeberg said yesterday.
The deal will be signed by Ford's Chief Financial Officer Lewis Booth and Geely chairman Li Shufu at Volvo's headquarters in Torslanda in the country's south.
Ford Motor Company announced in December that it had agreed on the main terms of the sale of its loss-making Swedish subsidiary Volvo Cars to Geely, one of China's largest private automakers, for a reported $2 billion (Dh7.34bn).
If completed, the deal will bring to an end Ford's decade-long association with the premium Swedish brand, known for its sturdy, family-friendly cars.
Ford had said it anticipated "a definitive sale agreement will be signed in the first quarter of 2010, subject to appropriate regulatory approvals".
Geely reportedly secured the financing needed for the purchase earlier this month, which the Financial Times valued at about $1.8bn.
The newspaper said more than a billion would be loaned by the European Investment Bank and the Swedish and Belgian governments.
Three Volvo unions this week pressed for details "on the capital that will finance Volvo's daily activities, investment on future projects and the production target of 600,000 vehicles by 2015."
The Swedish media has also questioned the ability of Geely, a relatively young player, to finance the takeover. The deal was a "leap in the dark," said the Dagens Nyheter newspaper, the day after the accord was announced.
But Svenska Dagbladet said Geely's chairman had given guarantees that all research and development activities would remain in Sweden and that production would first be assured by plants in Sweden.
Chinese Vice-President Xi Jinping is due in Sweden this weekend but according to the Volvo spokesman, there are no plans for him at the moment to visit the company headquarters.
Geely boss Li earlier told China's Xinhua news agency that the Volvo bid was related to a "new energy powered vehicle", which he described as "the future of the world's auto industry.
"If the deal succeeds, nothing will change for Volvo, except the boss turns to Li Shufu," Li said. "Volvo and Geely will be two independently-managed brands."
Follow Emirates 24|7 on Google News.