UK online ads increase 4.2%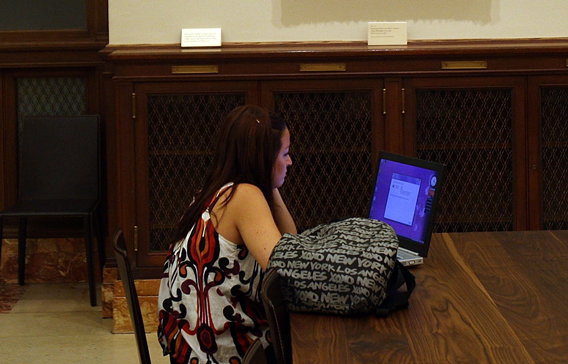 Online advertising in Britain grew 4.2 per cent in 2009, outperforming the overall UK market, with ad expenditure £3.5 billion (Dh19.46bn, $5.3bn), according to a report.
According to the report issued by The Internet Advertising Bureau (IAB) and PricewaterhouseCoopers, the growth was helped by demand for paid search and video ads.
The report said online advertising had weathered the economic storm and enjoyed an overall stronger second half, although the growth was at a lower rate than 2008.
Online advertising growth was well down on the rate of 17.1 per cent on a like-for-like basis achieved in 2008, but still compared well with the overall British advertising market, which media buyer ZenithOptimedia (owned by Publicis) said in December had shrunk an estimated 13 per cent in 2009. ZenithOptimedia expected the UK market be down around two per cent in 2010.
In the UK, online advertising was dominated by paid-for search, which grew 9.5 per cent to reach £2.15bn or 60.7 per cent of all online ad spend, offsetting a small 4.4 per cent decline in online display adverts, the report showed.
Online display spend fell, despite a 140 per cent increase in online video spend, which is run before, after and sometimes during online video clips which are becoming more professional and popular on the web.
Guy Phillipson, IAB Chief Executive, said: "In the past year we've seen some real success stories as search passed the £2bn mark and online video advertising experienced spectacular growth."
Of the different categories, retail and consumer goods vendors became two of the biggest spenders in 2009, alongside telecoms, entertainment, media and consumer goods.
Eva Berg-Winters of PricewaterhouseCoopers said: "Ten years ago online was a new medium with high expectations, but backed by little commercial reality."
Follow Emirates 24|7 on Google News.