Crooks target bank accounts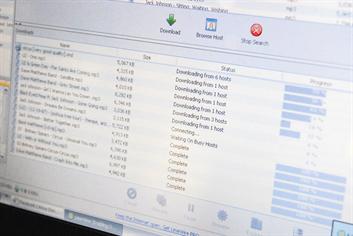 Abu Dhabi police has warned of online fraud schemes that involve bank accounts of individual users in the country.
The Criminal Investigation Department of Abu Dhabi Police has received reports of fraudsters and look-alike providers of banking services targeting bank accounts to deceive customers into phishing, a fraudulent process of attempting to acquire sensitive information by masquerading as a trustworthy entity, according to the Head of the Department Colonel Rashid Bu Rasheed. He warned of fraudulent e-mails in which fraudsters pose as representatives of banks and ask recipients to fill-in application forms with their information, such as username and passwords, PIN numbers and account numbers.
The majority of scammers caught by Abu Dhabi Police are from Africa, Colonel Bu Rasheed said yesterday.
Director-General of Electronic Crime Department Captain Omar Al Tunaiji urged people not to respond to such e-mails.
He urged individuals to always check their accounts, withdrawals and to immediately report any suspicious transactions.
Follow Emirates 24|7 on Google News.