F1 debut tougher than expected for Chandhok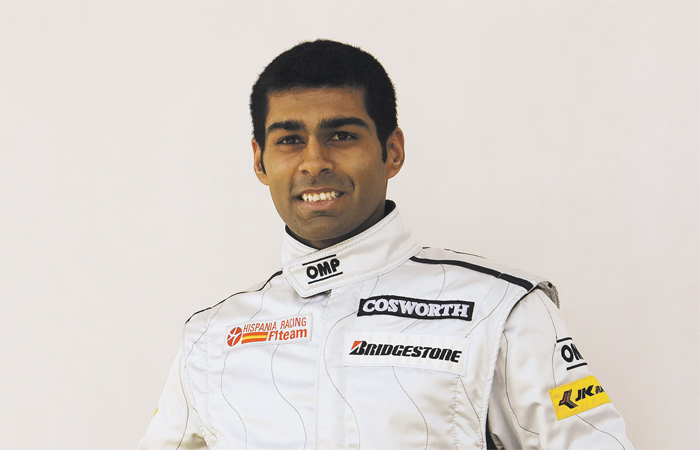 Karun Chandhok's truncated Formula One debut last weekend was tougher than he expected and the Indian driver admits his Hispania (HRT) team faces a long, hard season.
Chandhok retired on lap two of last Sunday's season-opening Bahrain Grand Prix when he hit a bump and went off the track, having first driven the car in qualifying a day earlier. "I knew my F1 debut was going to be tough but never realised it would be so tough," the 26-year-old told the Times of India. "This was definitely not how I imaged my F1 debut but unfortunately this is how it was."
The Chennai-born driver, only the second from India to race in Formula One after Narain Karthikeyan in 2005, nevertheless enjoyed his first taste of being part of the sport.
"It was surreal," he added. "The paddock was very welcoming. Most of the drivers welcomed me, saying 'welcome to the gang'."
"The best moment was the drivers' parade... My mother later pointed out that only 24 people in the entire world were part of that little group and it felt great."
Follow Emirates 24|7 on Google News.