France unsure on legality of veil ban proposals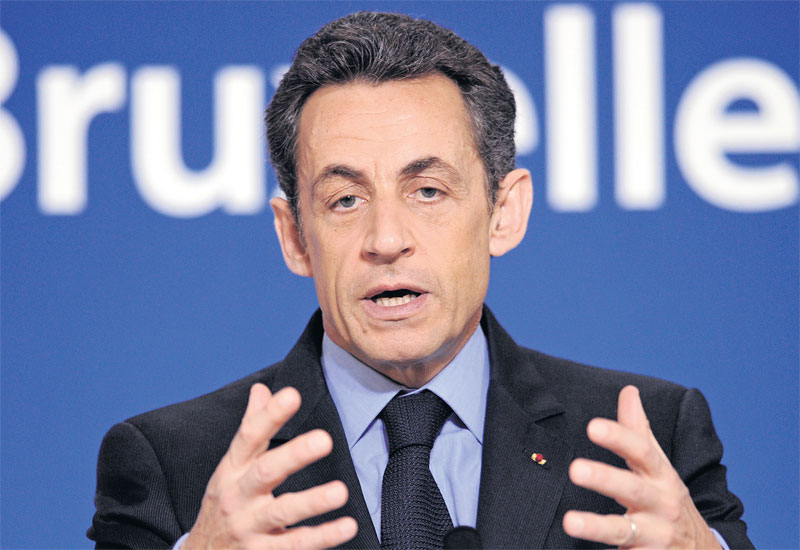 Proposals by the French government to ban wearing full veils in public would carry serious constitutional risks and have very uncertain legal backing, a top advisory body said yesterday.
President Nicolas Sarkozy has declared on several occasions that full-face veils, known as burqas or niqabs, have no place in French society but has not made clear what practical steps the government might take.
The issue has caused intense debate in France, which has the largest Muslim population in Europe and has been wrestling for years over issues relating to the integration of its various immigrant communities.
Prime Minister Francois Fillon in January asked the Council of State, which advises on the preparation of new laws and orders, to look into the issue and give an opinion on the most effective judicial steps to outlaw the veils.
But in a report made public yesterday, it said introducing such a ban would threaten rights guaranteed under both the constitution and the European Convention on Human Rights.
"There appears to the Council of State to be no legally unchallengeable justification for carrying out such a ban," it said. Its view was made "independent of any consideration as to the desirability of legislating in this direction".
Only a few hundred women in France are believed to wear full veils but many in both Sarkozy's centre-right UMP party as well as on parts of the political left see them as an affront to France's secular traditions.
Last month, the government refused citizenship to a man who forced his French wife to wear a full-face veil. The Council of State's report noted that authorities already had ample powers to require people to show their faces in schools, public buildings and offices as well as for identity checks and access to public services.
It said that under certain circumstances, there might be room to pass measures to extend authorities' powers to require people to show their faces when using public services or buildings such as courts, hospitals, polling booths or town halls. The Council of State's report underlines legal headaches surrounding any attempt to legislate about burqas and niqabs, let alone to deal with the public controversy over the issue.
Follow Emirates 24|7 on Google News.